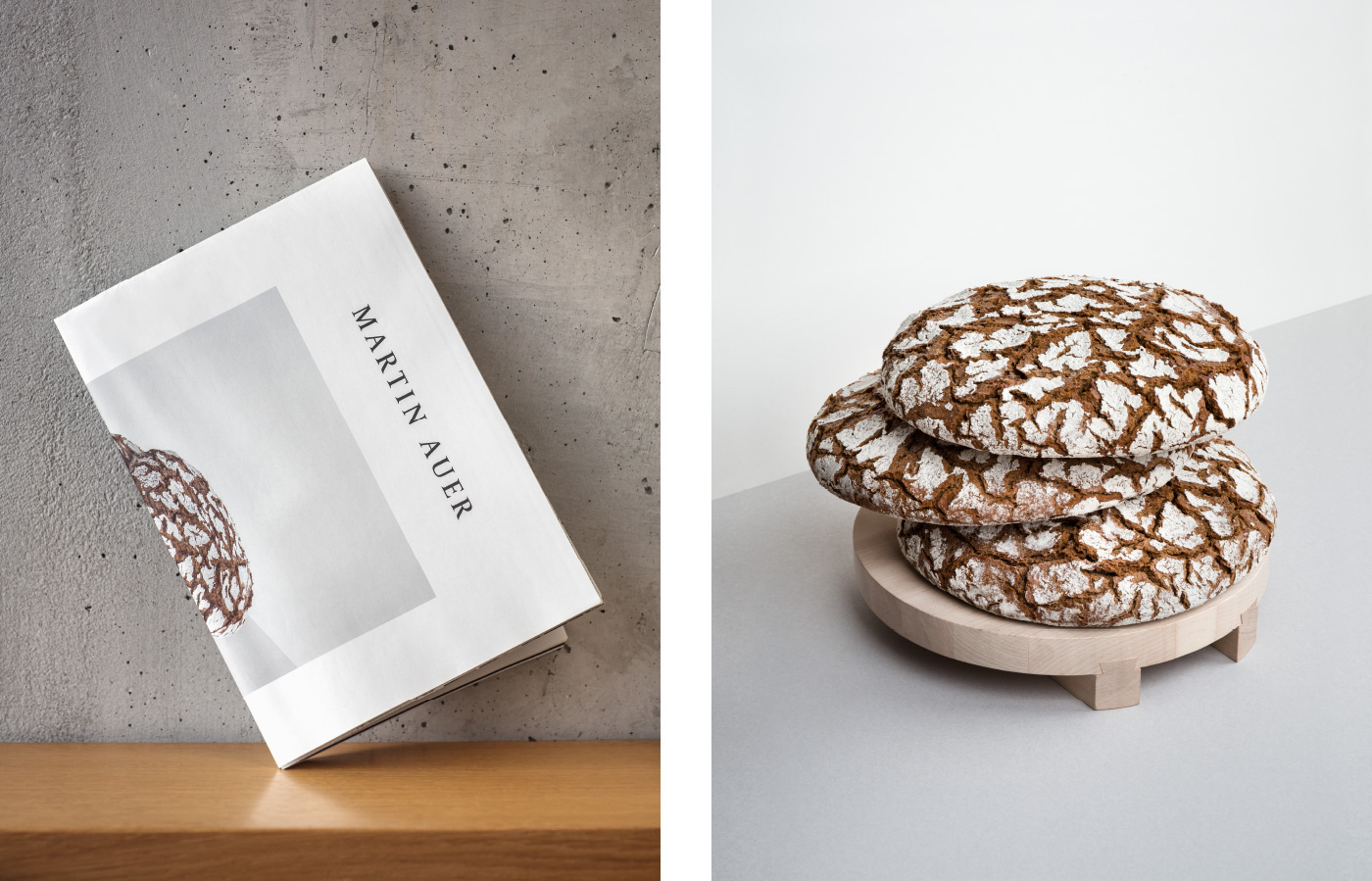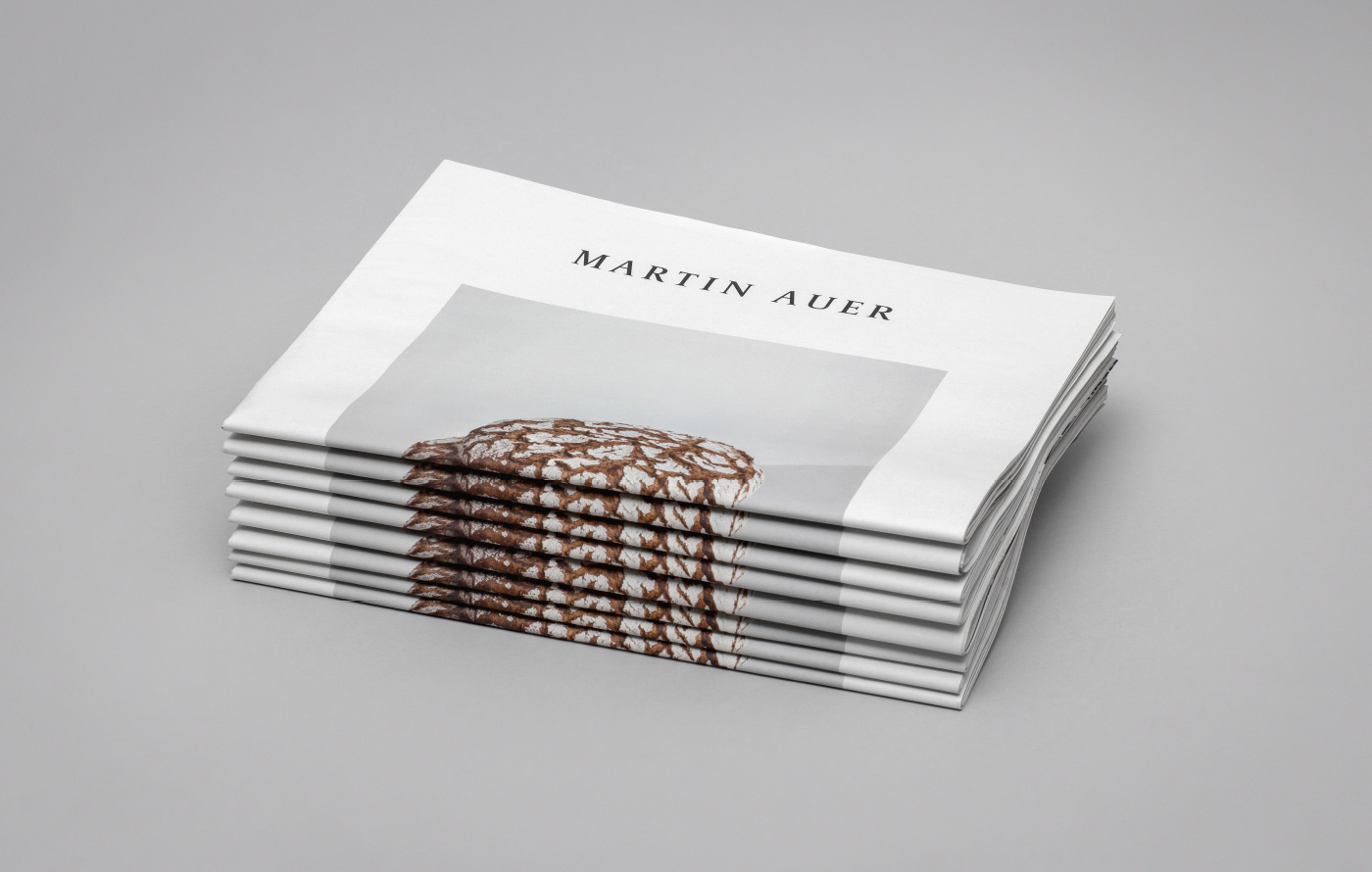 Martin Auer wanted to enkindle his philosophy in giving bread its soul to which this
Martin Auer Magazin serves its purpose. This small but beautiful editorial design
magazine displays his traditional handicraft loaves with beautiful photographs of
artisanal breads and stories behind the process and approach in baking bread.
This newspaper magazine was produced by designer Mike Fuisz, Nicole Lugitsch,
and photographed by Michael Königshofer; based in Austria.