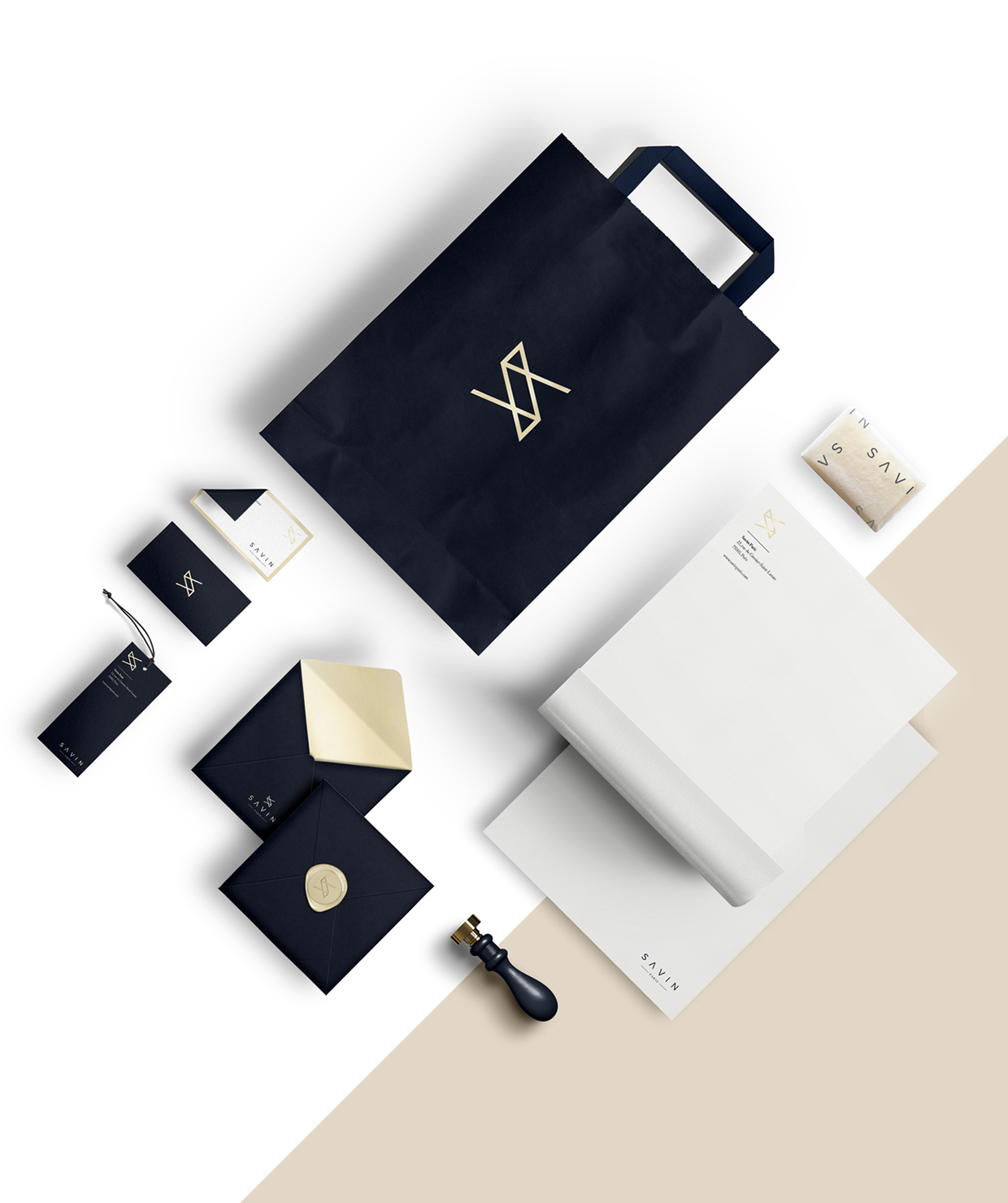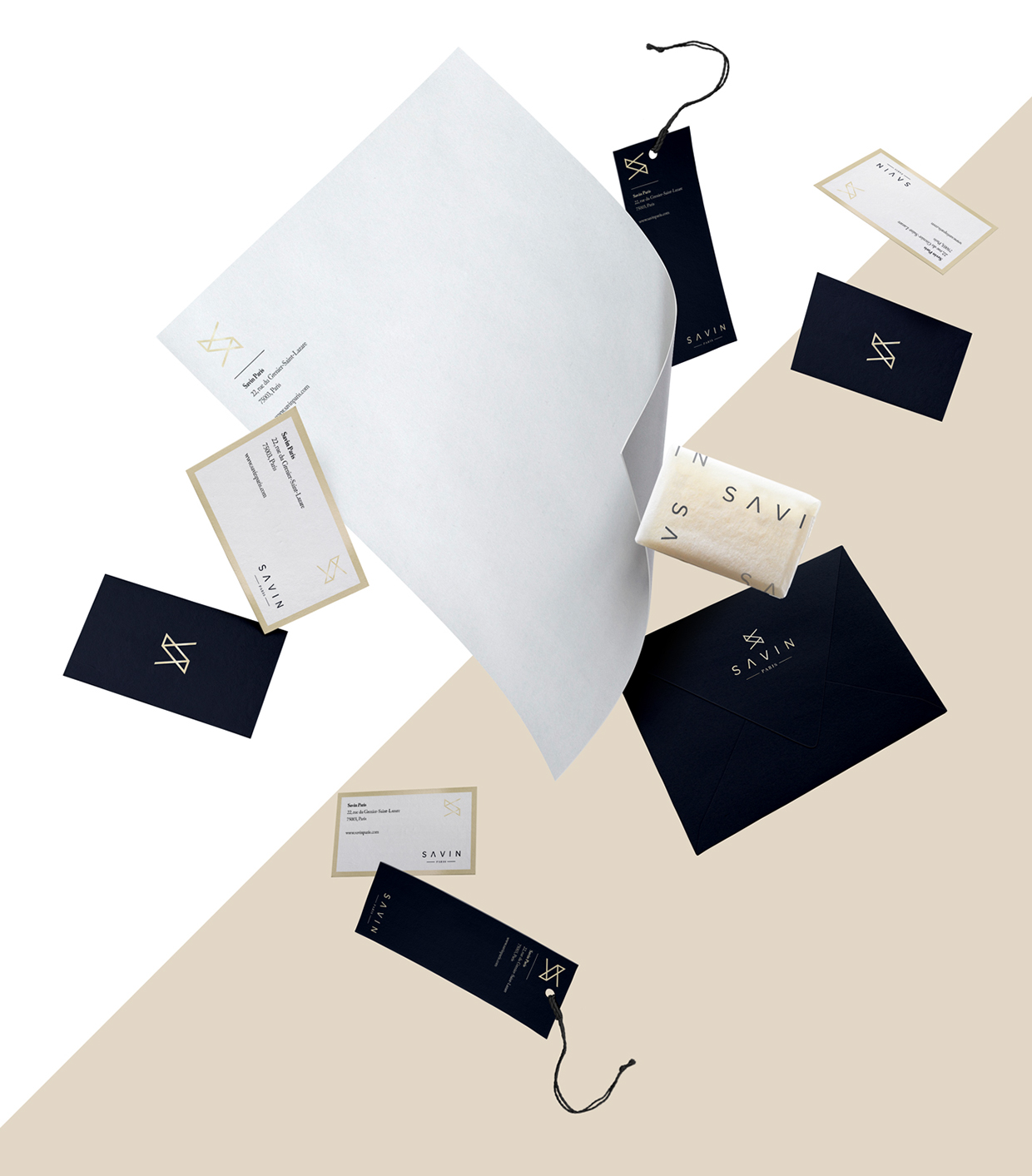 SB Brands released this intuitive branding for a newly established fashion apparel Savin based in
Paris. The store offers unique apparel and accessories for men and women who value versatility,
style, and comfort. The product presentation and photography complements the packaging and
identity of the store. SB Brands is based in Warsaw, Poland.